Local Collection/ Delivery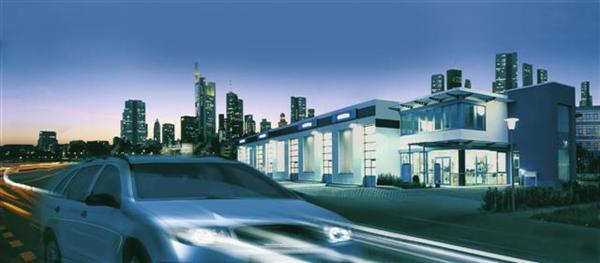 Need a service or MOT?
In a hurry and don't
have time to drop off
your car?

Briggate Garage make it simple.
We appreciate that it is hard to get on with your daily routine when you have no car. To make it as easy as possible for you we will collect your car and deliver it back to you when you require a service or MOT.

All of this can be done for you within one day. To book your car in, give us a call or request a quote online.