Servicing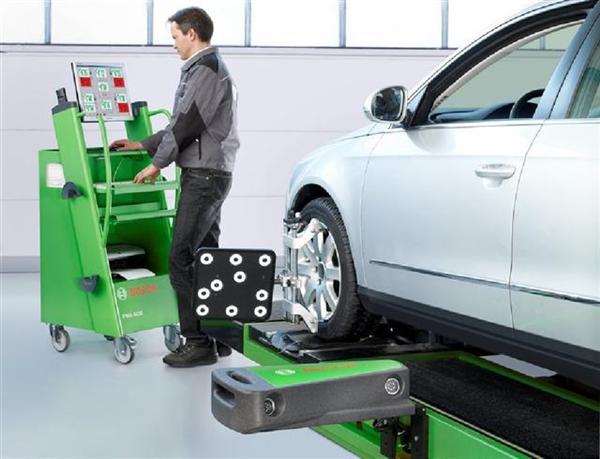 Our servicing is Bosch Quality Assured, for all makes and models. Our vehicle servicing will protect your warranty, ensure your service book is stamped and also save you up to 50% on the main dealer service prices.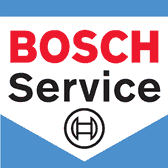 No service work is undertaken until you have agreed the work beforehand, making us one of the most transparent car servicing companies in Leeds.

What is servicing?

Servicing your car ensures that it remains in good condition and is well maintained. This reduces the risk of breakdown and will ensure that the vehicle value is maximised.

We pride ourselves on our ongoing investment in the most up to date equipment and technical training to give you the most advanced possible service; whether this is a simple repair, light reset or major diagnostics.

Leased and Company Vehicle Servicing

When you lease a car, you are responsible for all maintenance and repairs. You will be contracted to keep your vehicle in good condition and should you be notified of a recall on the vehicle, it is assumed that you will have the required work or repairs carried out promptly.

Consequently, it is important that the condition of your leased vehicle is well maintained to avoid charges and repairs at the end of your lease. Briggate Garage is here to help; our mechanics work with careful precision to make sure that the vehicle stays as good as new.